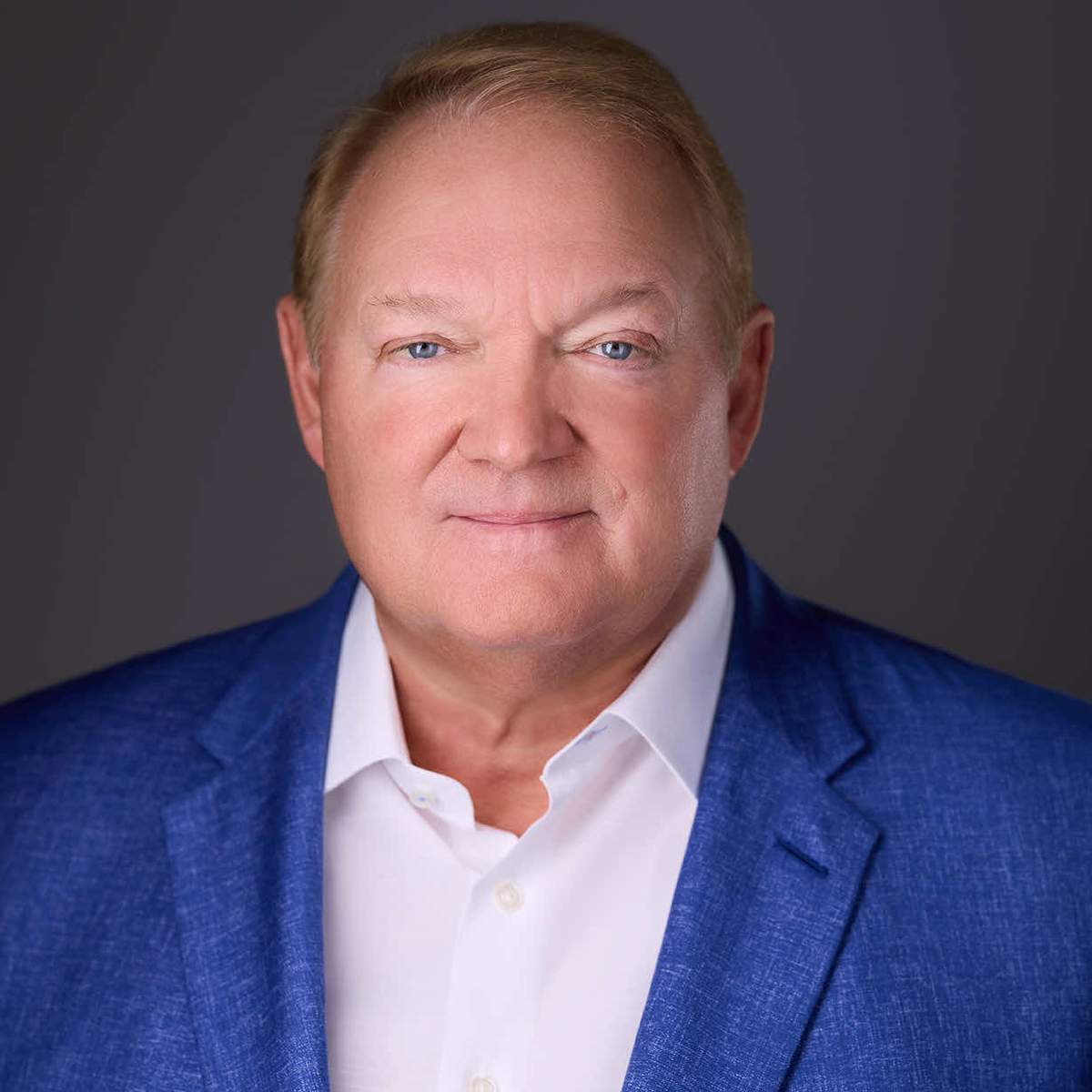 Jeff C. Johnson, CFP®, is a wealth adviser with Buckingham Strategic Wealth. He's worked in the financial industry since 1982. A CERTIFIED PLANNER™ professional, Jeff has led hundreds of workshops, seminars, and classes on financial topics. He lives in Scottsdale, Arizona.
Jeff is an accomplished speaker and teacher. He has the following presentations available for your conference or meeting:
9 Reasons You Should Be Concerned about Your Retirement (and What You Should Do Right Now)
How the Millionaire Next Door Got Rich (and the Five Simple Rules to Follow)
The 8 Points of Financial Confidence: A Guide to Getting the Most out of Your Financial Adviser 
To schedule Jeff for a speaking event, please email him.